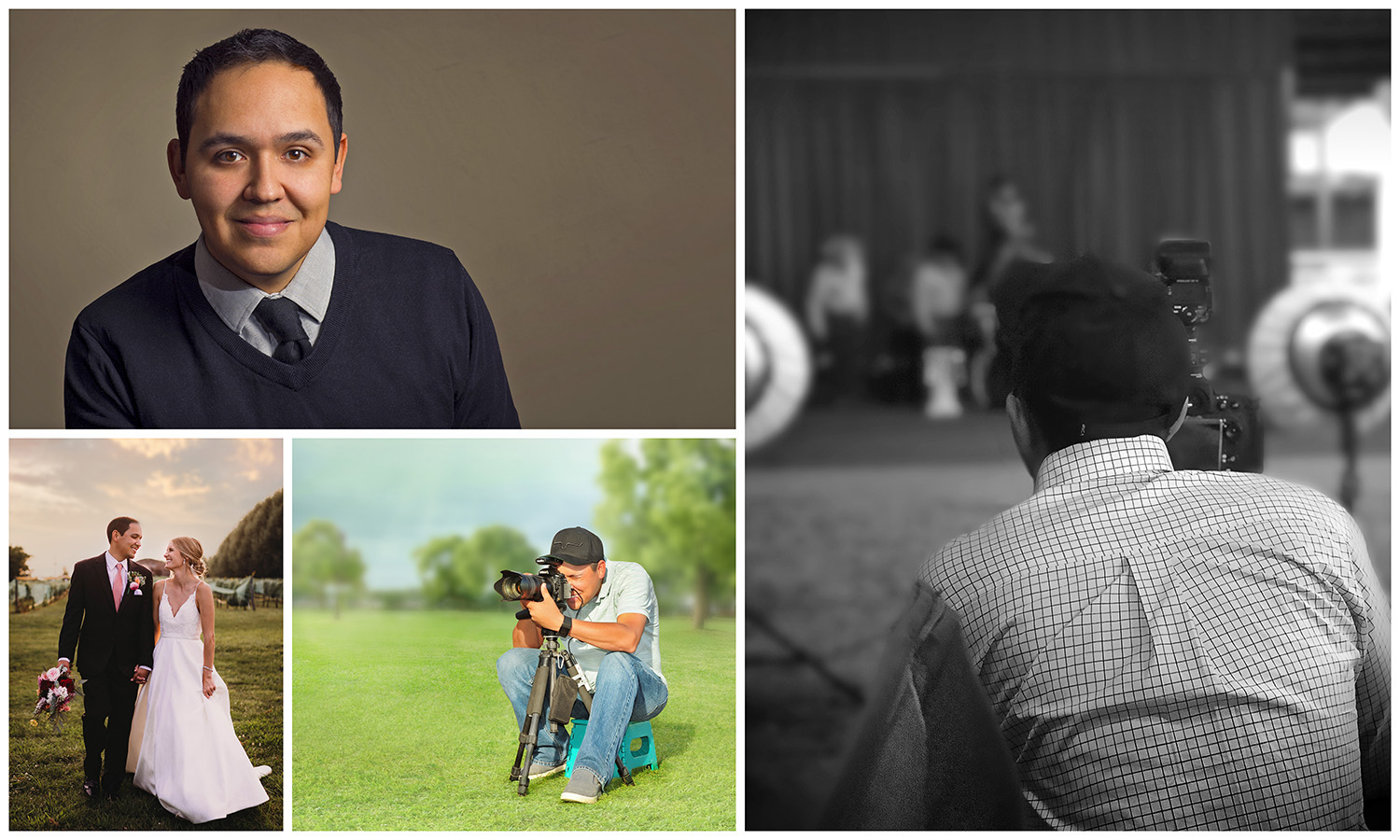 Cody is the official photographer of the Gold & Gulf Coast, Dixie National, Georgia On My Mind, Orange Blossom Classic, Stars & Stripes, Big A, POA National Congress, NSBA World Show & Breeders Championship Futurity, Paso Fino Grand Nationals, & All American Buckskin Horse Congress shows. He can be seen around the country, from Circuit to World Shows, shooting photos in the arena and/or backdrop for fellow photographers, or behind the computer developing your images.
Though he has many years in the equine industry and an eye for making your horse look great, Cody can do it all. You can check out his design company Wavelength Design. He's also experienced in photography disciplines of all kinds, including weddings, portraits, commercial and product.
Many of you know his wife, Courtney, through her work at An Equine Production and various other roles in the industry. In addition to riding, writing, and marketing, she is talented in her own right as a photographer and has been the perfect addition to ​the photography business (and life in general). If she's not managing the office for Cody, she can be seen behind the camera as well.
Both Cody and Courtney have Master's degrees and have worked hard to sharpen their skills in order to better serve you. Some of the projects they have been involved with include: Photography, Videography, Graphic Design, Horse Show Management, Scribing and Freelance Writing. If you have a project, no matter the size or scope, Cody Parmenter Photography and Wavelength Design are qualified and ready to help!