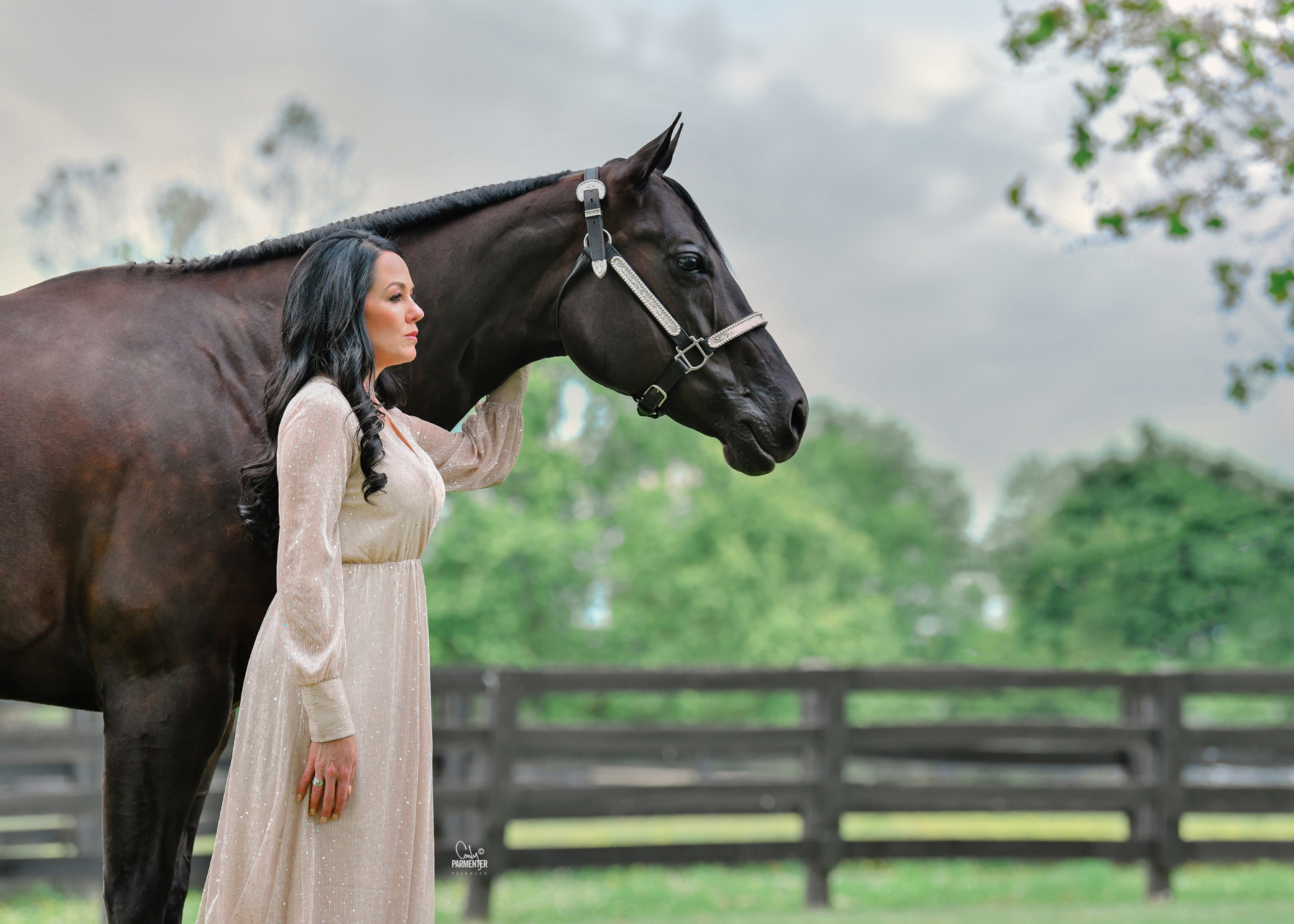 Welcome to Cody Parmenter Photography LLC
From action to backdrop to farm calls and candids, capturing the perfect shot of you and your horse is our goal!
Click on a show below to view arena proofs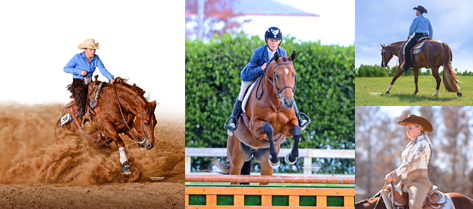 From horse shows to farm calls, we've got you covered. We can't wait to get that perfect shot for you!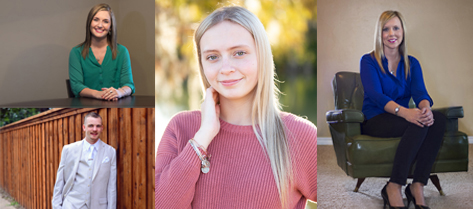 Whether it is for business, fun, or love, a professional portrait is an investment that you will never regret. Schedule yours here!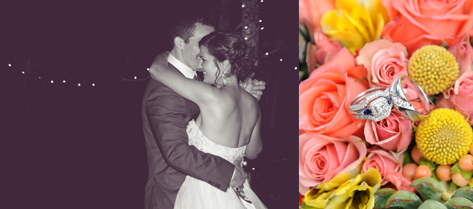 You will no doubt remember your special day forever. Having quality photos that tell your story are invaluable and will become part of your family's legacy to pass down.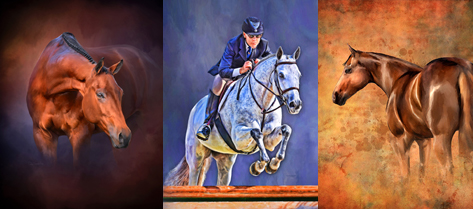 Commission an affordable one of a kind art piece made from your image. Great for gifts, these heirloom prints come hand textured on canvas.

Follow @codyparmenter on Instagram & Facebook